i decided i am going to start a new fun thing on my blog!
so far i have - cupcake of the day (sometimes..haha)
tuesday; a photo that makes me smile
inspirational quote  sunday! ♥
i LOVE quotes, i write them everywhere to help inspire me, anytime i see one in a book or in the paper or on a blog, i write it down. i have a book where i write them all inside & i loveeee it! so i wanted to share some with you guys :)
inspirational quote sunday ♥ ;;
"if it isn't happening,
make
it happen"
 i had such a fun night last night with my besties!
i made homemade guacamole & pizza's!
we played my fav game - left, centre, right!
& then watched SNL, it was SOOOOOOO good.
* & my life is complete because my 2 favs did my fav sketch ever
fred armison & kristen wiig doing "garth & kat"
i have never laughed so hard, i swear!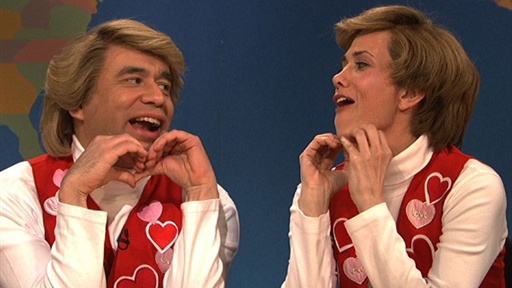 have you ever played left, centre right?
it's SO much fun! & so easy..
& you can win money (i did...)
hehehhee
it's beautiful out!
pete's here, we've got a busy day...
going to spend some time outside too!
you guys are awesome.
xo