whoa, i know i'm a posting machine today, but one more thing ;
okay, if you know me - you know that i am absolutely positively in
LOVE
with christmas.
i'm honestly little miss christmas. it's the most amazing time of the year, & i embrace that season more than anyone, i swear.
& watching elf reminded me how badly i want to go to NY during the christmas season.
i would be so amazingly happy. even if was for like... 2 days.
& here's why ;;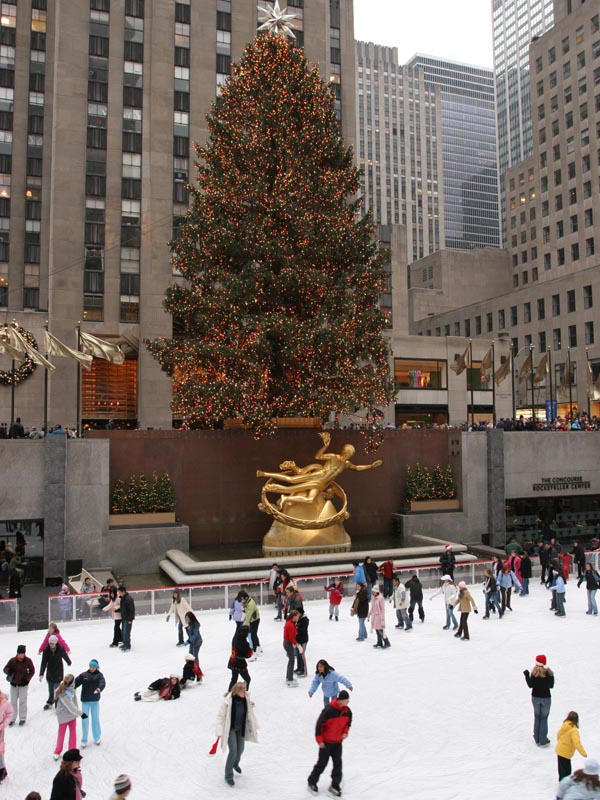 ♥!!!